Founders
FOUNDERS OF ABRI VOOR DIEREN
Abri voor Dieren was founded by Mr and Mrs Paap.
GREAT ANIMAL LOVERS
Kees Paap was a highly successful businessman who was ably supported by his wife Trees. They shared a passionate love for animals.
Kees Paap played an extremely important role in several animal welfare initiatives, including the De Hof van Ede animal shelter, where he was actively engaged behind the scenes in securing legacies and donations to enable the animals to have the best possible level of care.
Their love for animals eventually led Kees and Trees to set up the 'Abri voor Dieren' foundation to which they bequeathed a considerable portion of their assets.
The foundation's mission is to give animals a dignified existence.
Kees Paap died at the age of 92 on 8 December 2017. Trees Paap died in November 2019, also aged 92.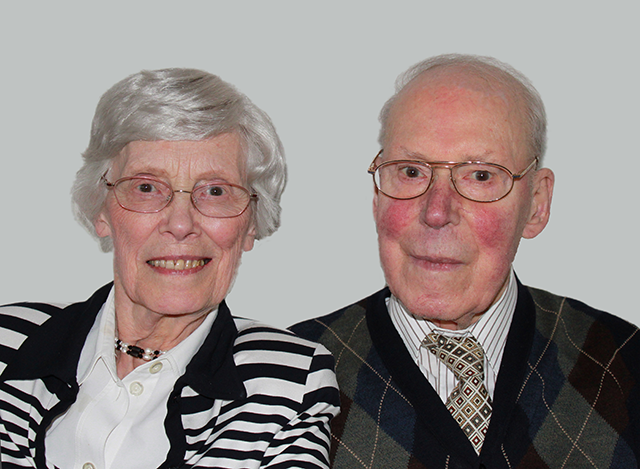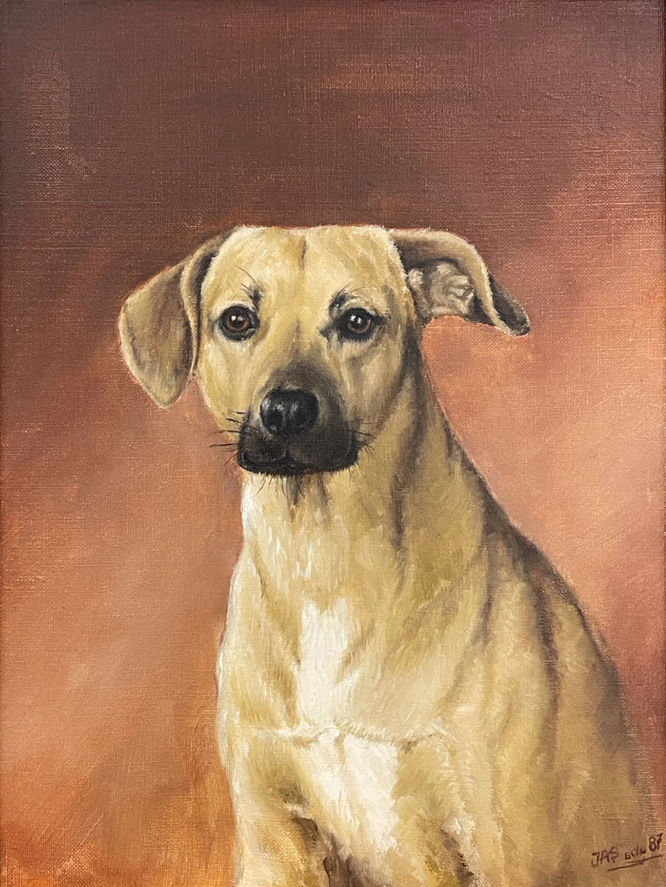 Mr and Mrs Paap and their favourite dog Rick